How to use Photozoom and ModalBox together
4/15/2013

2219

PhotoZoom Plugin, jQuery Plugin, Photozoom feature , modalbox popup, jQuery popup, fancybox alternative, lightbox alternative, Rudra Softtech LLP
This is an example to show how easy it is to use Photozoom and Modalbox. This feature can be very useful in e-commerce websites.
Example
Mouse-over the image or slide over the image. Click on the image to show bigger picture via Modal box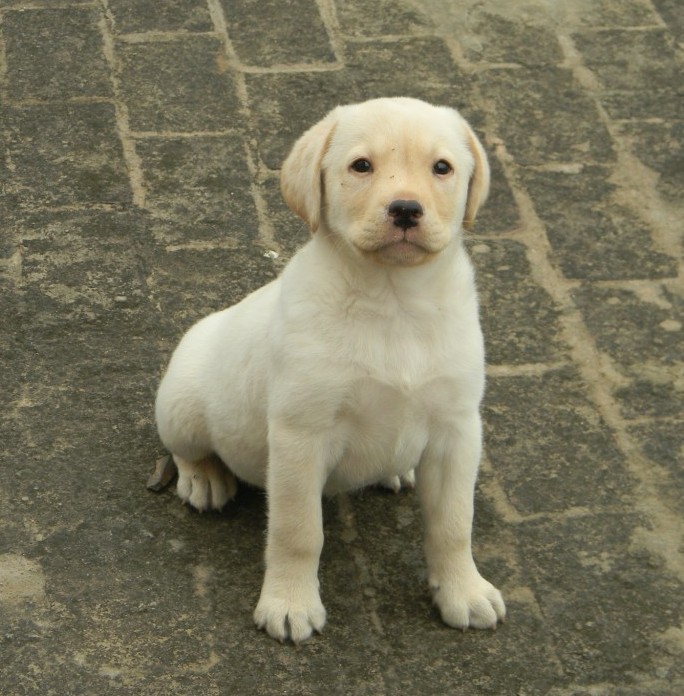 Code
Html
Notice the example uses a different image to zoom, check data-largesrc attribute in image tag.

<!-- Anchor tag is for ModalBox --> 
<a href="http://www.rudrasofttech.com/res/img/sample/rocky1.jpg" id="image">
<!-- Img is for photozoom -->
        <img id="photozoom1" class="img-polaroid" data-largesrc="http://www.rudrasofttech.com/res/img/sample/rocky1.jpg"
            src="http://www.rudrasofttech.com/res/img/sample/small/rocky1.jpg" alt="" />
    </a>

Script

<link href="photozoom.css" rel="Stylesheet" />
<script src="photozoom.js" type="text/javascript"></script>
<script src="swipe.js" type="text/javascript"></script>
<script type="text/javascript">
    $(document).ready(function () {
        $("#photozoom1").photozoom({ Position: 'right', ZoomLevel: 1, Action: 'hover', Distance: 5 });
    });
</script>
<link href="modal.css" rel="Stylesheet" />
<link href="modal-darktheme.css" id="modaltheme"
    rel="Stylesheet" />
<script src="modal.js" type="text/javascript"></script>
<script type="text/javascript">
    $(document).ready(function () {
        $("#image").modalbox({
            Type: 'image',
            OnShow: function (i) {
                $("#rst-modal-content img").photozoom({ Position: 'over', ZoomLevel: 2, Action: 'hover' });
            }
        });

    });
</script>

License & Download PhotoZoom